News
The Pickup Pad is a Zone exclusive arena device which players stand and use their touch screen Helios Pro phasers to interact with. The Pickup Pad is a bright and colourful arena device that draws and wows customers. Since its release last year, Zone has installed over 30 Pickup Pads worldwide.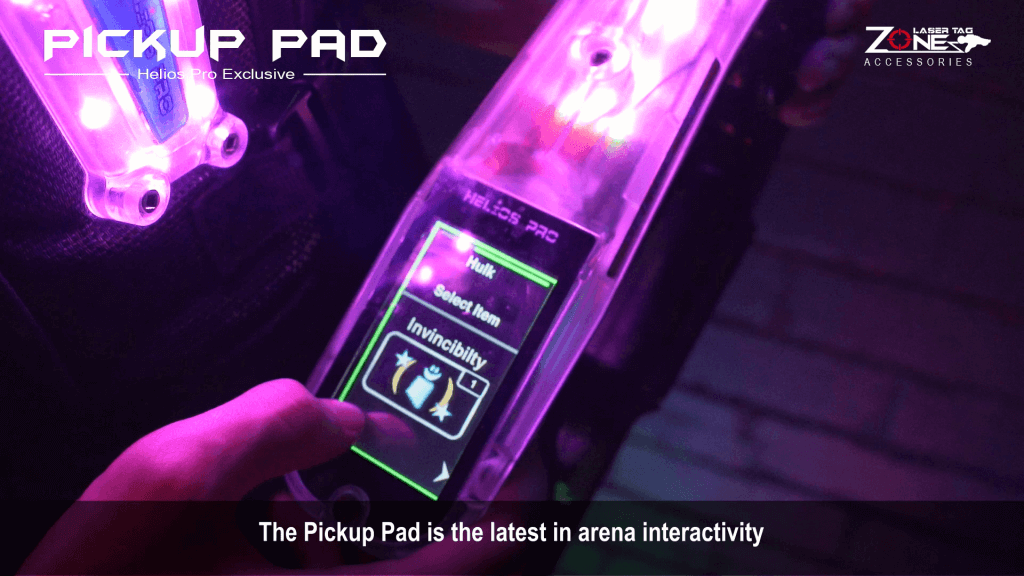 But we're not leaving it at that! The Pickup Pad is receiving exclusive Helios Pro game support with Survivor and Hot Potato recently released included in our list of 54 Pro games (check it out here).

Hot Potato is a hilarious game in which players access the Pickup Pad to grab the "Hot Potato". The Hot Potato is going to explode, so you need to get rid of it by tagging another player. As long as player holds the hot potato, they will lose points. When it explodes, the player who is holding it will lose points and the person who first acquired the potato will gain them.
This year's 2017 Zone Laser Tag Australasian Championship was the largest in it's nearly 20 year history, and the largest ever laser tag competition – period! The event spanned two weeks with 33 teams from every state and territory, and lets not forget New Zealand – The Cobras just barely missing out on team finals this year.
The competition has been held on the Helios Pro system for several years now and the system worked without a hitch as games were played constantly from 8am to 1am the next morning. As we look forward to the largest Zone Worlds competition coming up in August, there is little doubt that Zone is the competition standard in Australia and the world. (Even several Laserforce teams come along and compete at the Zone competition.)
Singles, Doubles, Triples, Junior's, Women's, Master's, Lord of the Rings, and the all important Team competition. All in all it was an amazing event that Zone encourages and supports. But it would not happen without the help of hundreds of volunteers, committee members and site operators. Congratulations to the Brisbane Maroons for winning their third consecutive team championship. And congratulations to all the for competing in the most prestigious laser tag competition in existence.
Greed Team and Greed Solo are hilariously fun games that tests just how greedy players can be. As you tag opponents, you accrue points—the more tags in a row, them more points you'll gain for each tag. But here's the catch: those points don't show up on your score until you deposit them by holding down the deposit button on the Helios Pro phaser screen. And if you get tagged before you do, you lose them all.
Greed Team and Greed Solo are just two of the 50+ unique game formats offered by Zone Laser Tag, more than double any of the competition. Laser tag from Zone is more exciting, more diverse and, most importantly, more fun.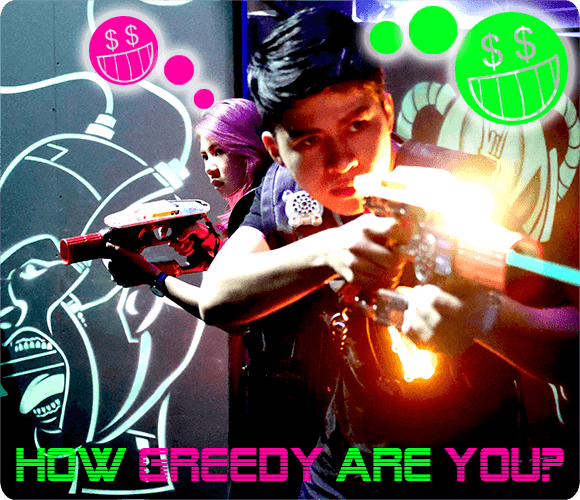 Zone officially releases the Helix Shooting Gallery
The Helix Shooting Gallery brings the excitement of Helios laser tag to the small attraction market. Designed to fit into an FEC niche, the Helix SG is a modular themed attraction, larger than an arcade machine. Each pod comes complete with the Helix game system with 6 included games, two laser-guns (phasers) and a coin mechanism (or touch-card system). Contact your distributor today!
Super-bright LED pods and phasers
Attraction mode
HD touch screen controls and scores
6 amazing game modes
Video instructions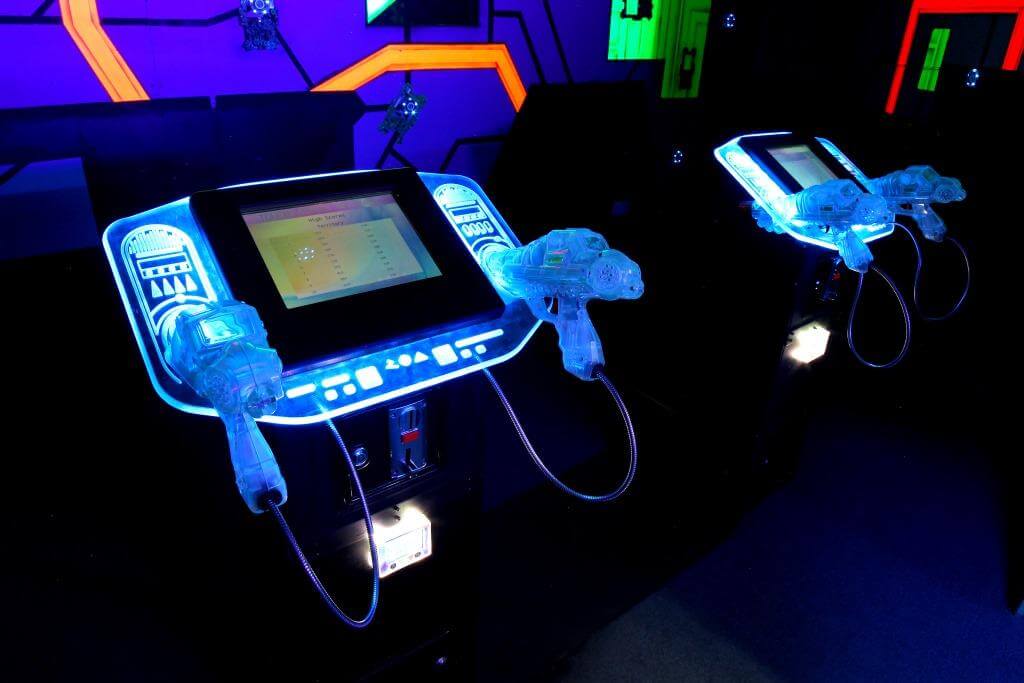 Zone Laser Tag celebrates International Women's Day
For years now The Zone Laser Tag Australasian Championships has held a women's event to build and encourage a female player base at the highest level of laser tag. This year it was held on March 8th, International Women's Day, with over 30 competitors. Year on year the participation of women and girls in competition and Zone Laser Tag play increases. This is a testament to not only the equipment, but also the operators, organisers and the cultural emphasis of inclusion in what has traditionally been seen as a boy's club.
The Zone Laser Tag Australasian Championships is held every year. This year marks the largest competition ever with over 200 participants in the week-long event held at Megazone Norlunga (Adelaide).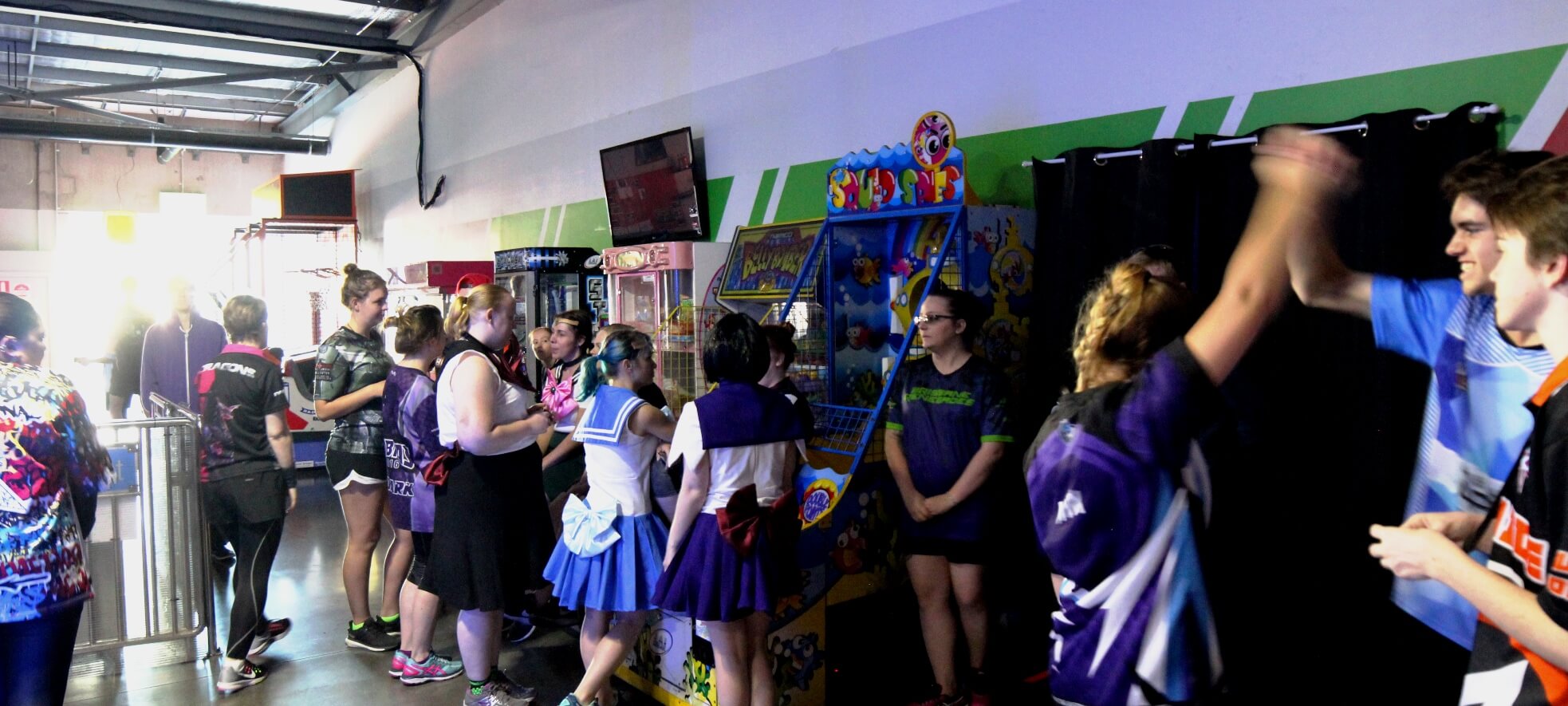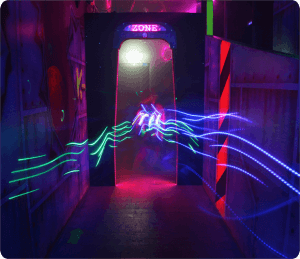 The Zone Gate is a multi-functional arena doorway that can be captured and turned against opponents. The LED strips are super bright; they're a great way liven up central pathways or create strategic areas in your arena.
Released toward the end of 2015, the uptake on the Zone Gate has been exceptionally positive, now in three sites in Australia and over 15 across the globe. Our customers are impressed with these devices and think that they look great.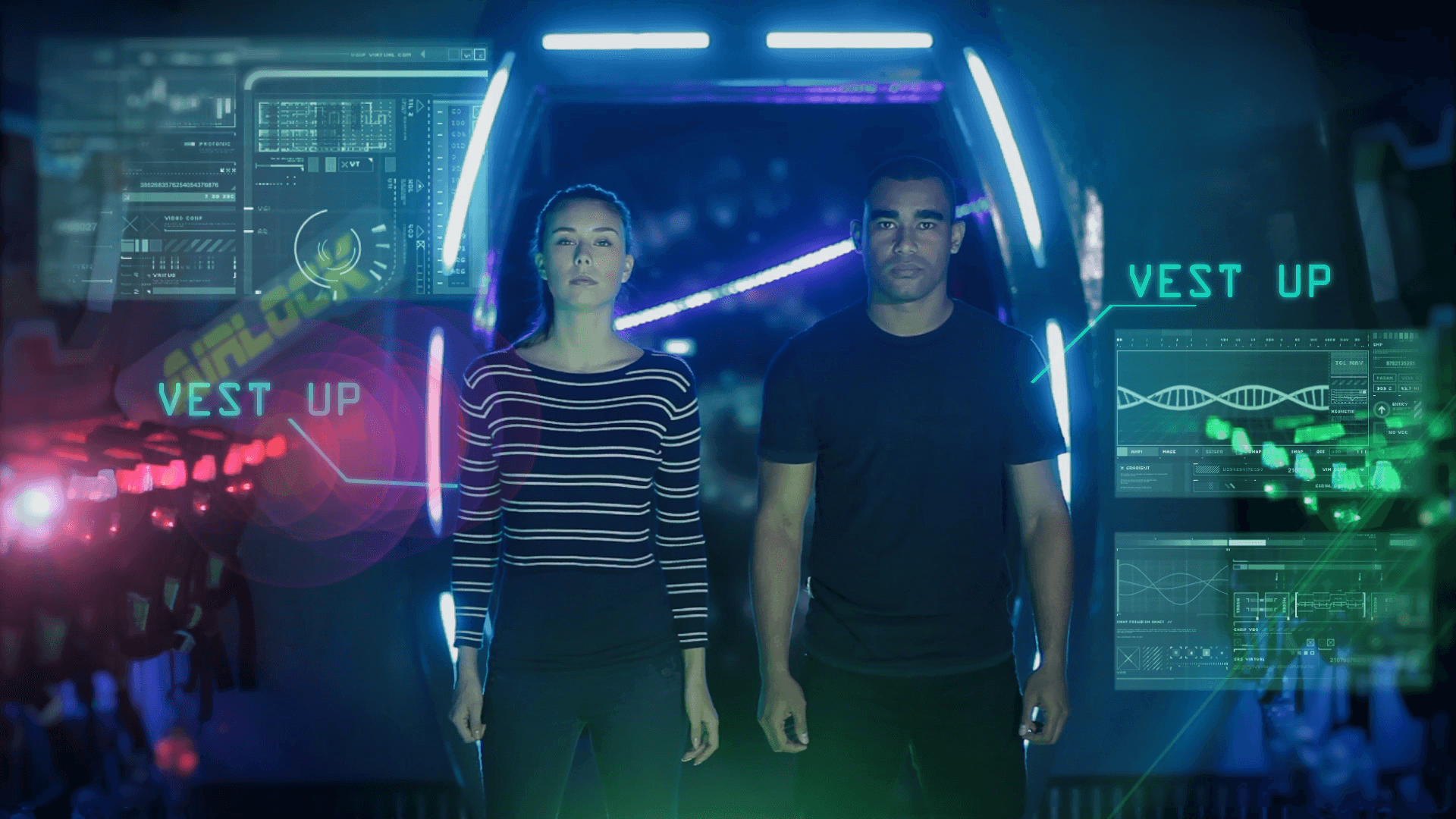 The live-action Helios Pro and Helios CE briefing video received a new English voice courtesy of Grace, a staff member from The Zone Bendigo. The Briefing video has been translated into Chinese, German, Dutch and Italian.
Existing Helios customer? Contact us today for a copy.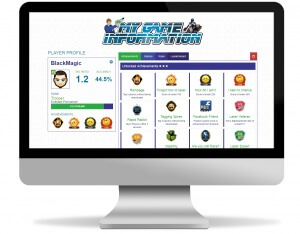 The new Zone Membership system is being beta tested in key sites across Australia before a wider release. We're ironing out the bugs for a worldwide release in the coming weeks. Here are some sneak preview pictures of the website.
The new kiosk looks great, it's super simple from the customer point of view, and is allows for easy back-end customisability. The operator can set what information they want the customers to fill in, whether or not to activate photos and even add videos and image advertisements.
We really feel like we've got the balance right with the new membership system, between global and local, highlighting the social aspect of laser tag.