News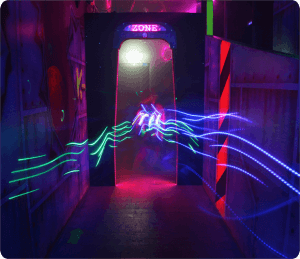 The Zone Gate is a multi-functional arena doorway that can be captured and turned against opponents. The LED strips are super bright; they're a great way liven up central pathways or create strategic areas in your arena.
Released toward the end of 2015, the uptake on the Zone Gate has been exceptionally positive, now in three sites in Australia and over 15 across the globe. Our customers are impressed with these devices and think that they look great.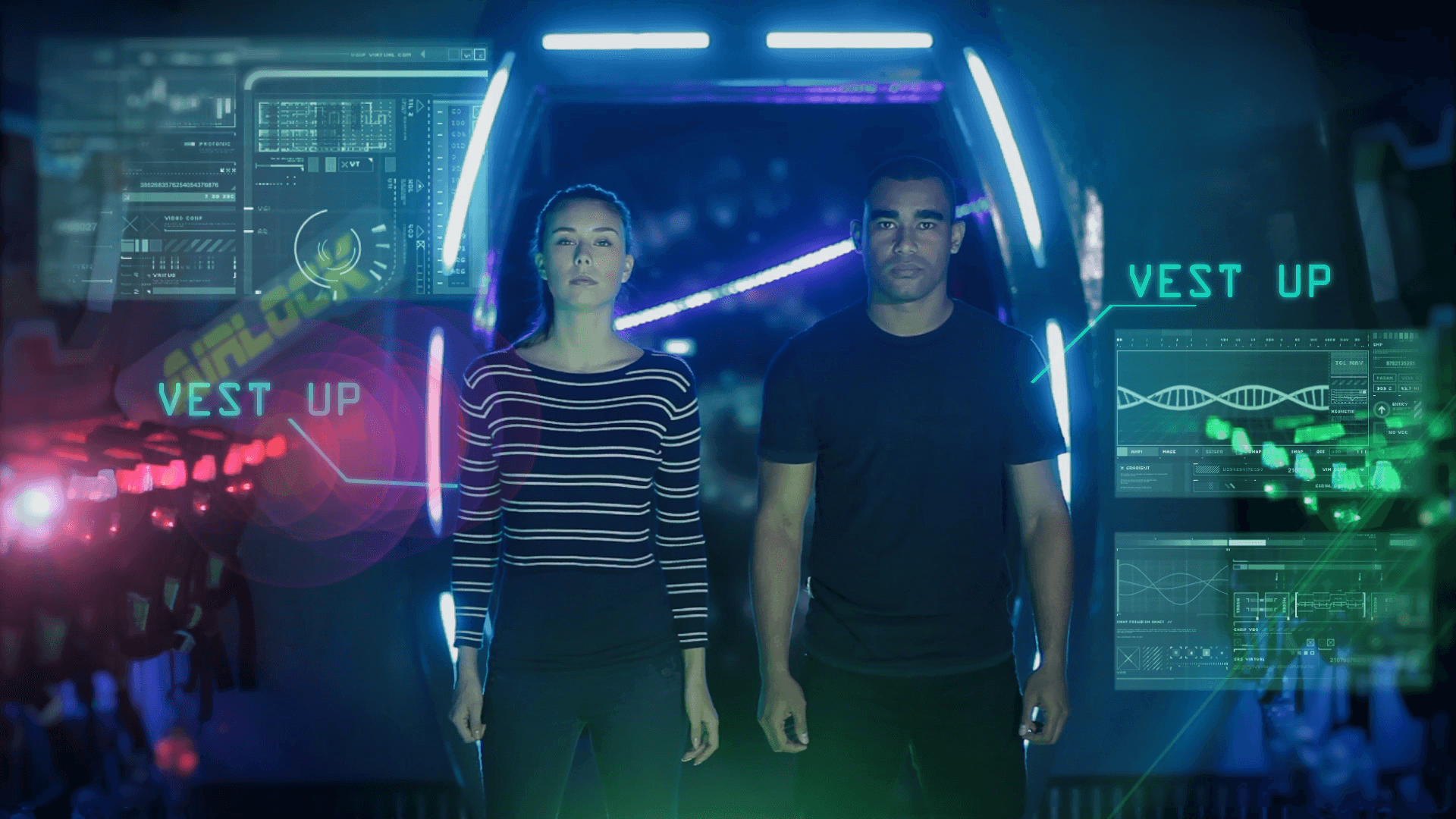 The live-action Helios Pro and Helios CE briefing video received a new English voice courtesy of Grace, a staff member from The Zone Bendigo. The Briefing video has been translated into Chinese, German, Dutch and Italian.
Existing Helios customer? Contact us today for a copy.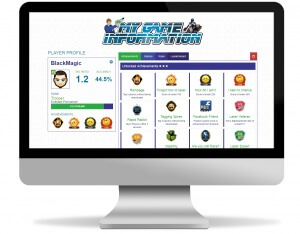 The new Zone Membership system is being beta tested in key sites across Australia before a wider release. We're ironing out the bugs for a worldwide release in the coming weeks. Here are some sneak preview pictures of the website.
The new kiosk looks great, it's super simple from the customer point of view, and is allows for easy back-end customisability. The operator can set what information they want the customers to fill in, whether or not to activate photos and even add videos and image advertisements.
We really feel like we've got the balance right with the new membership system, between global and local, highlighting the social aspect of laser tag.